Inviting friends and colleagues for a tea party can be fun. As the host, you want to impress your guests by throwing an unforgettable party. Check out these seven tips on tea party ideas that will turn your party into an unforgettable one.
1. Pick a Theme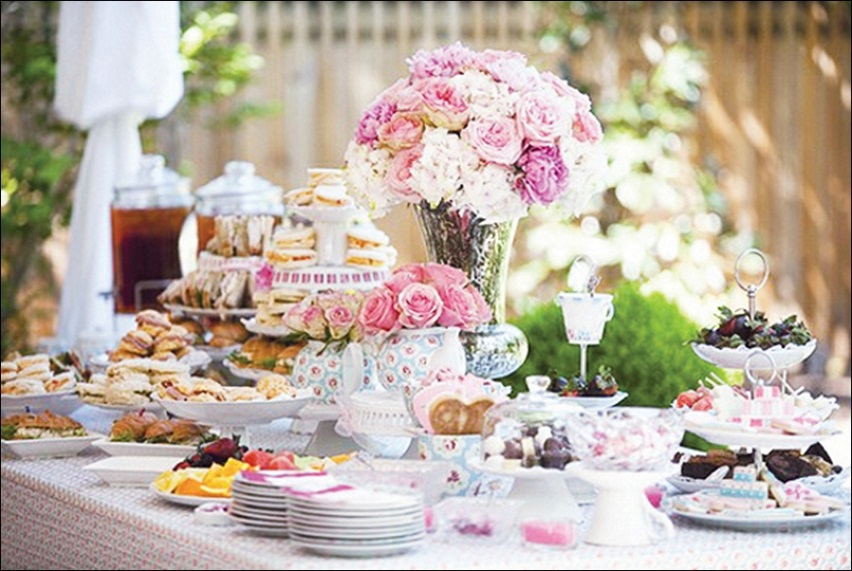 Apparently scrumptious refreshments are not the most indispensable thing in a tea party. They are still important, though. An unforgettable tea party also entails jaw-dropping decorations. Therefore, you need to fastidiously decorate the party.
Choosing the right colors for the tableclothes and flowers can be the first thing that you can begin with because the theme of the party can be clearly embodied by the color scheme. Consider adorning the table with seasonal flowers to enhance the theme.
2. Prepare The Equipments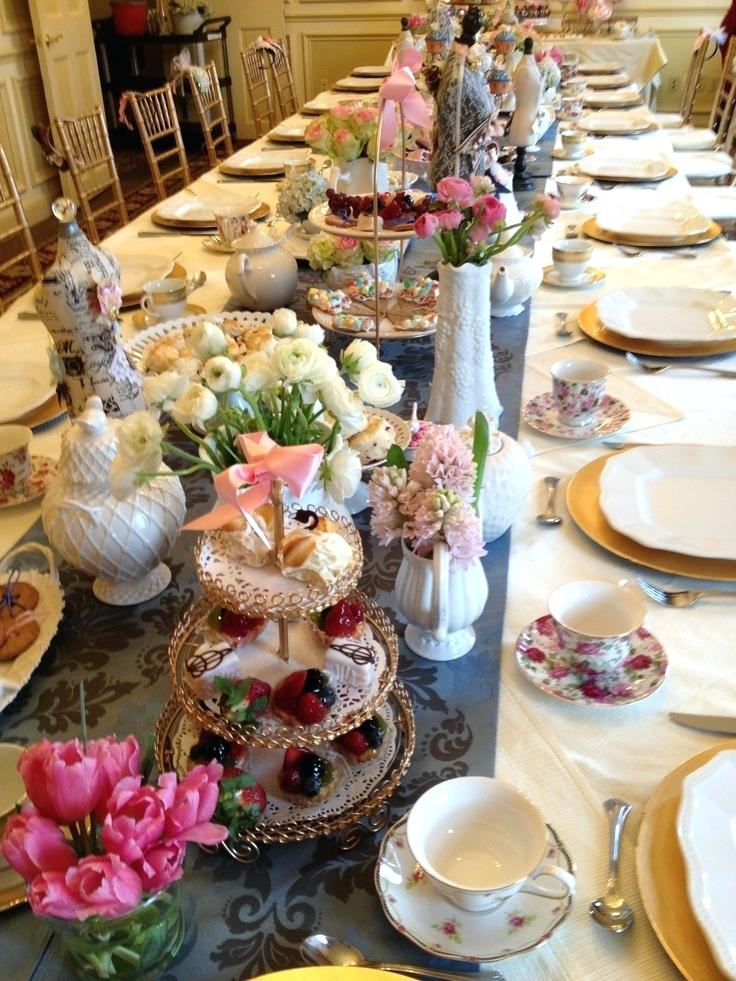 Before throwing the party, make sure that all the basic equipments are ready to use. The basic equipments include cups, saucers, teapots, plates, spoons, forks, vases, tiered cakes stands, and many other things.
The equipments that are used in every tea party can be varied and different from one another depending on the theme used for the party. However, you have to prepare the basic equipments first since they are quite important.
Hint : To make the party look impressive, you can adorn the basic equipments so that they will suit the theme of your tea party very well.
3. The Teas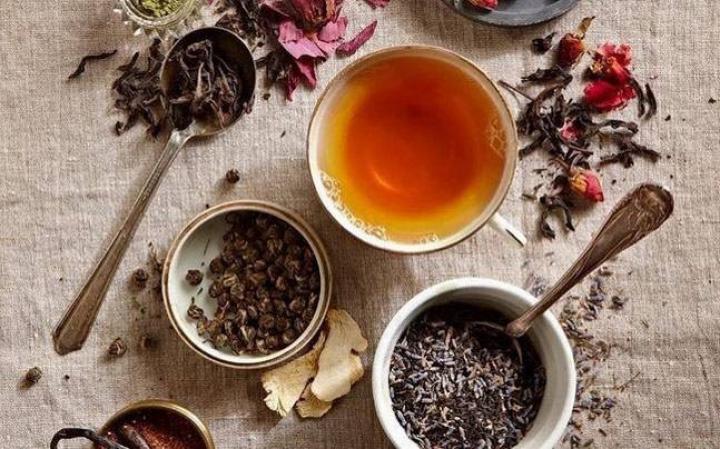 This is a tea party so it is crucial to take the teas to the next level. The tea – or teas – that you serve for your guests has to be very special and different. Serving various kinds of teas can be your best bet because it enables the guests to choose the one that fits their style a lot.
Here are some teas that you can serve to your guests:
Earl Grey Tea
Lavender Herbal Tea
Assam Black Tea
Gunpowder Green Tea
Sri LankanBlack Tea
Smoked Black Tea
Darjeeling Black Tea
Rose Congou Tea
Chamomile Tea
Mint Tea
You might want to consider providing herbal or decaf tea for your guests in case some of them are not really into, or even sensitive to caffeine.
Don't forget to have milk, sugar, and lemon served on the table as some of your guests may want to have one of those additional ingredients in their tea. Let them concoct the tea that meets their taste well.
Pro: You will make your guests impressed because they can choose any teas that they want.

Con: Providing various kinds of teas can make a hole in your pocket.
4. Other Beverages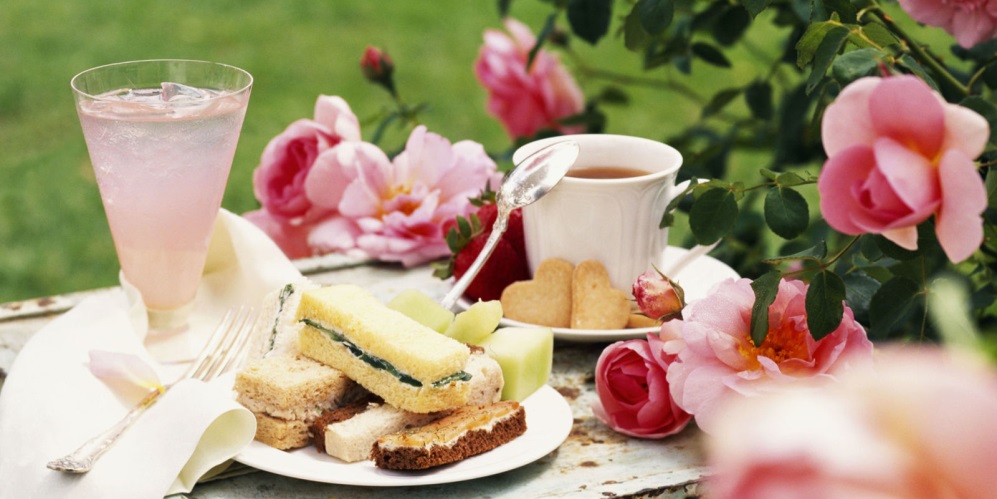 It is a tea party. Indeed. But it does not mean that you will only serve some teas for your guests. You still need to serve some other beverages so that your guests will not feel bored.
The beverages served in a tea party are varied depending on the theme of the party and the guests that you are inviting. For kids' tea party, some juice, punch, and iced tea are just perfect. For adults' tea parties, champagne and tea cocktail will be the most favorite.
5. Scones – Tea Party Ideas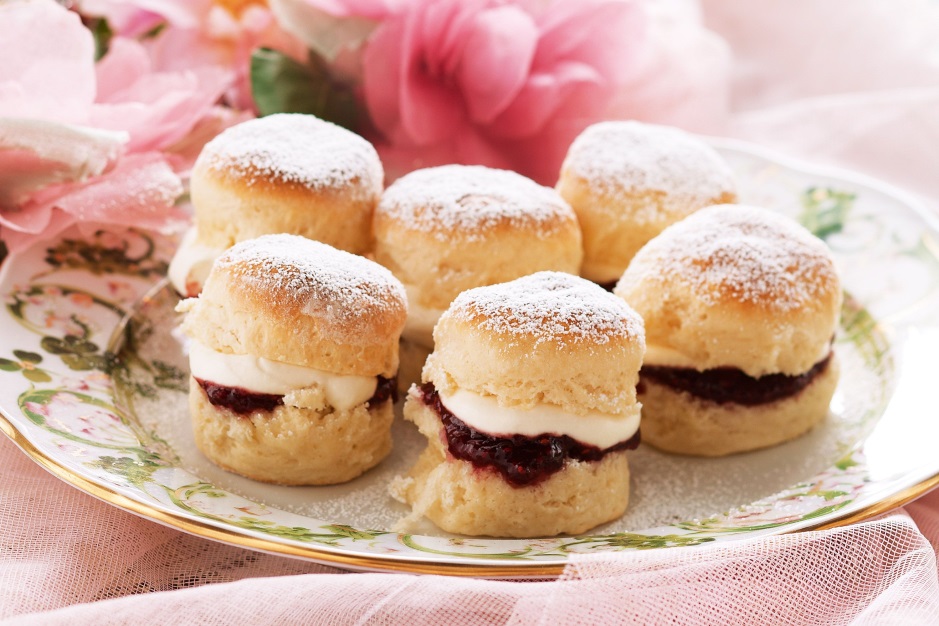 What is a tea party without scones?
Scones are must-have items in any tea party. They provide a wide array of tastes from sweet, plain, complex, or savory depending on what they are made of.
There are many kinds of scones that you can serve to your guests such as buttermilk scones, cheddar mustard scones, cinnamon scones, and many others. You just need to make sure that you pair your scones with the right spread such as clotted cream, Devonshire cream, or lemon curd.
For your little girl's tea party, you might want to consider serving raspberry scones due to their lovely pink color. The pink color is derived from the mashed raspberry.
6. Some Other Snacks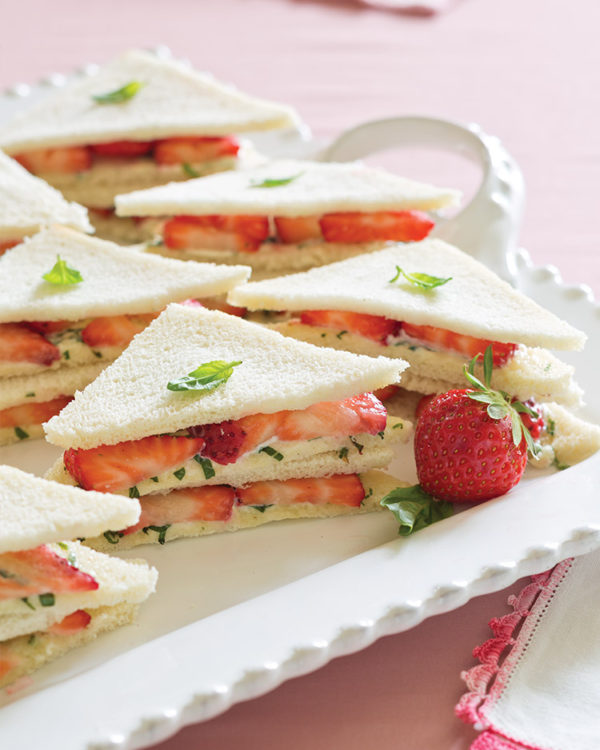 Tea party is all about lip-smacking snacks and beverages. There are a number of snacks that you can choose to complement the teas that you serve to your guests, from every sweet snacks to some savory ones.
Choosing the snacks meticulously can perfect the party very well. Some snacks can be paired with any teas while some others can't.
If you are going to serve teas with bold tastes such as Black tea and Yerba Mate, you had better serve strongly flavored foods. If you prefer to serve more delicate teas, you can serve more subtle foods so that they will not overlap the tastes of the teas.
In addition to delicious tastes, the snacks served in a tea party also have to provide a mouth-watering look, something that can beautify your tiered cakes stands.
Some snacks that look great and taste awesome are:
Finger Sandwich
Cupcakes
Madeleines
Mini cakes
Tarts
Tea-infused cookies
Patisseries
Sponge cakes
Triffles
Besides the delicate sweet snacks,some savories such as savory scones, cheese crackers, quiches, soups, or seasoned nuts can be added in case your guests are not keen on eating sweet things.
For more pleasing tastes and appearance, you can serve some fruits such as strawberries, grapes, and pineapples. They will instantly add more colors and tastes to the snacks that you serve.
Hint:

To accentuate the strawberries that you are going to serve, dip some parts of the strawberries into some melted chocolate. Sprinkle them with either nuts or dusting sugar and put them in the fridge overnight.
The hardened chocolate will stay on the surface of the strawberries, providing the combination of the sweetness of chocolate and the tartness of strawberries just in one bite.
7. Consider Games and Parting Gifts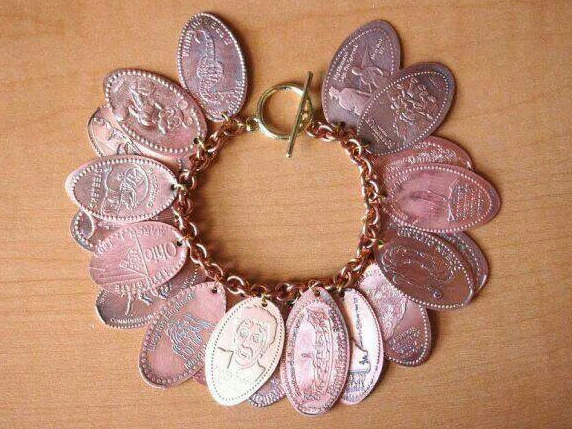 You do not want your party to be so mundane, do you? Therefore, you need to jazz your party up by having some fun games such as truth or dare games, scrabbles, or any other games that you and your guests may enjoy.
For the finishing touch, you can give them some souvenirs such as bracelets, mini candies in a jar, some tea bags, or any other cute souvenirs. With those souvenirs, your party will be an unforgettable one.
Those are the things that you need to consider for your tea party ideas. A great party is a well-prepared one. I hope those tips can help you prepare your tea party better.